Welcome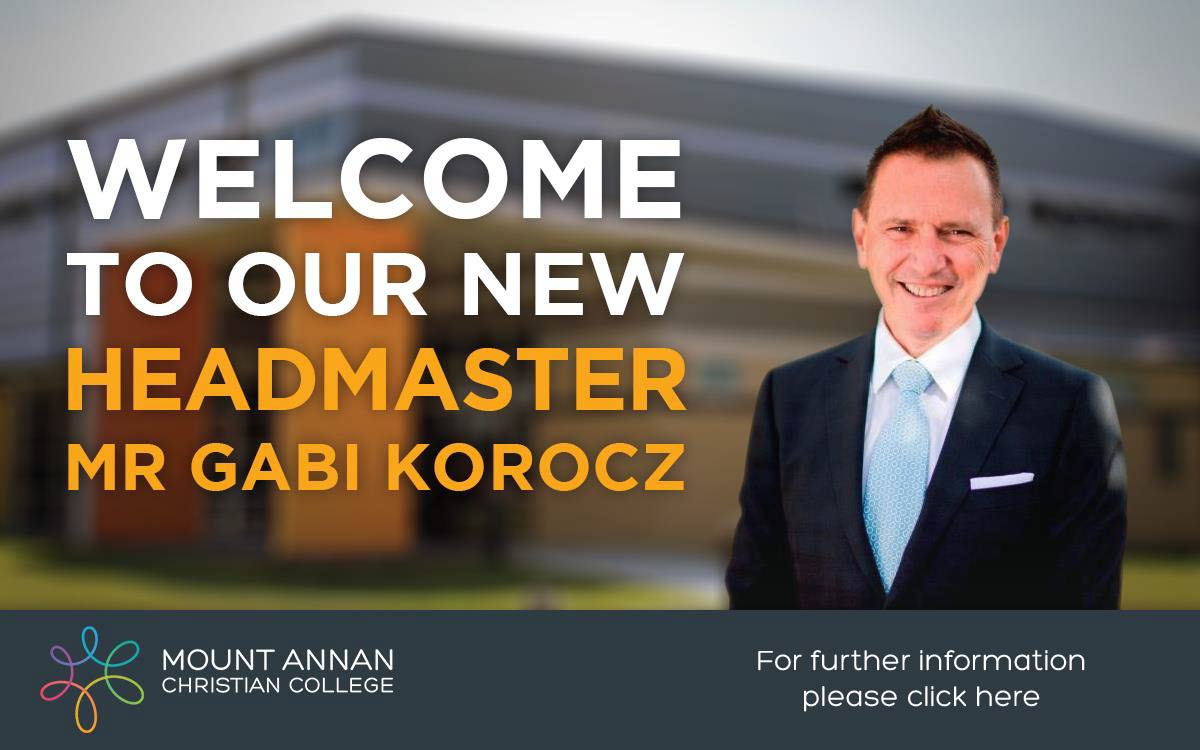 Welcome to our website.
We are a Prep – Year 12 co-educational school that has
been serving the Macarthur Region since 1999.
Our vision is to provide a Christ-centred learning environment
that empowers each individual to live a life of purpose.
The CORE VALUES of our College are:
Lifelong Learning
Innovation & Creativity
Integrity, Fairness and Compassion
Diligence & Discipline
Mission & Service
These apply to the entire College community and are underpinned
by a genuine faith, hope and love in God. We invite you to join
with us in this pursuit as we strive for excellence in all that we do.